Congrates yana! My ex roomate! Have some sweet memories with her & now she is married!
Cepatkan masa berlalu? Dah besar rupanya puan yana :)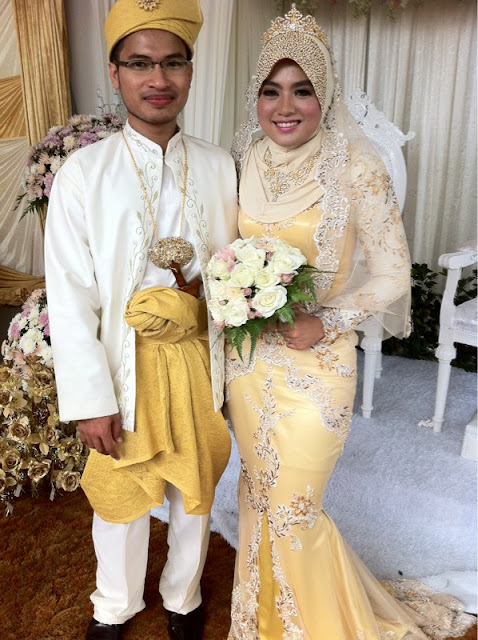 Lawa gler kan baju dia?? Yana pun dah kurus! Rina asik cakap "yana!! Kurusnyeee!" huhu
Rina jugak tak kurus2. Lagi berapa bulan je my wedding ni..
Pelamin yana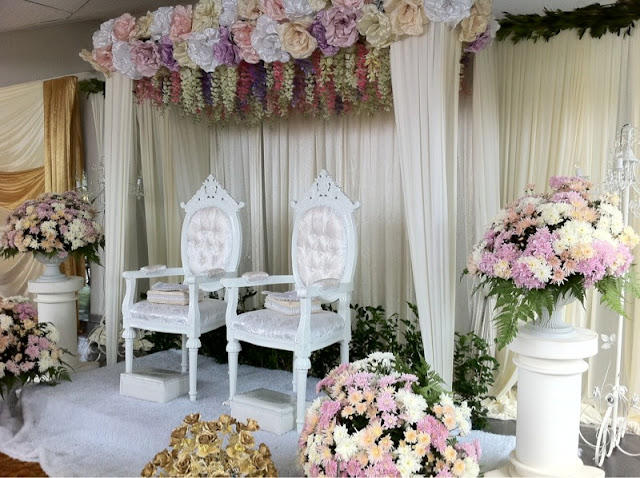 Sweeet kan? Ade bunga jatuh jatuh! Cantikk..
Yana, semoga jodoh yana dan pasangan kekal hingga syurga...
Aminn